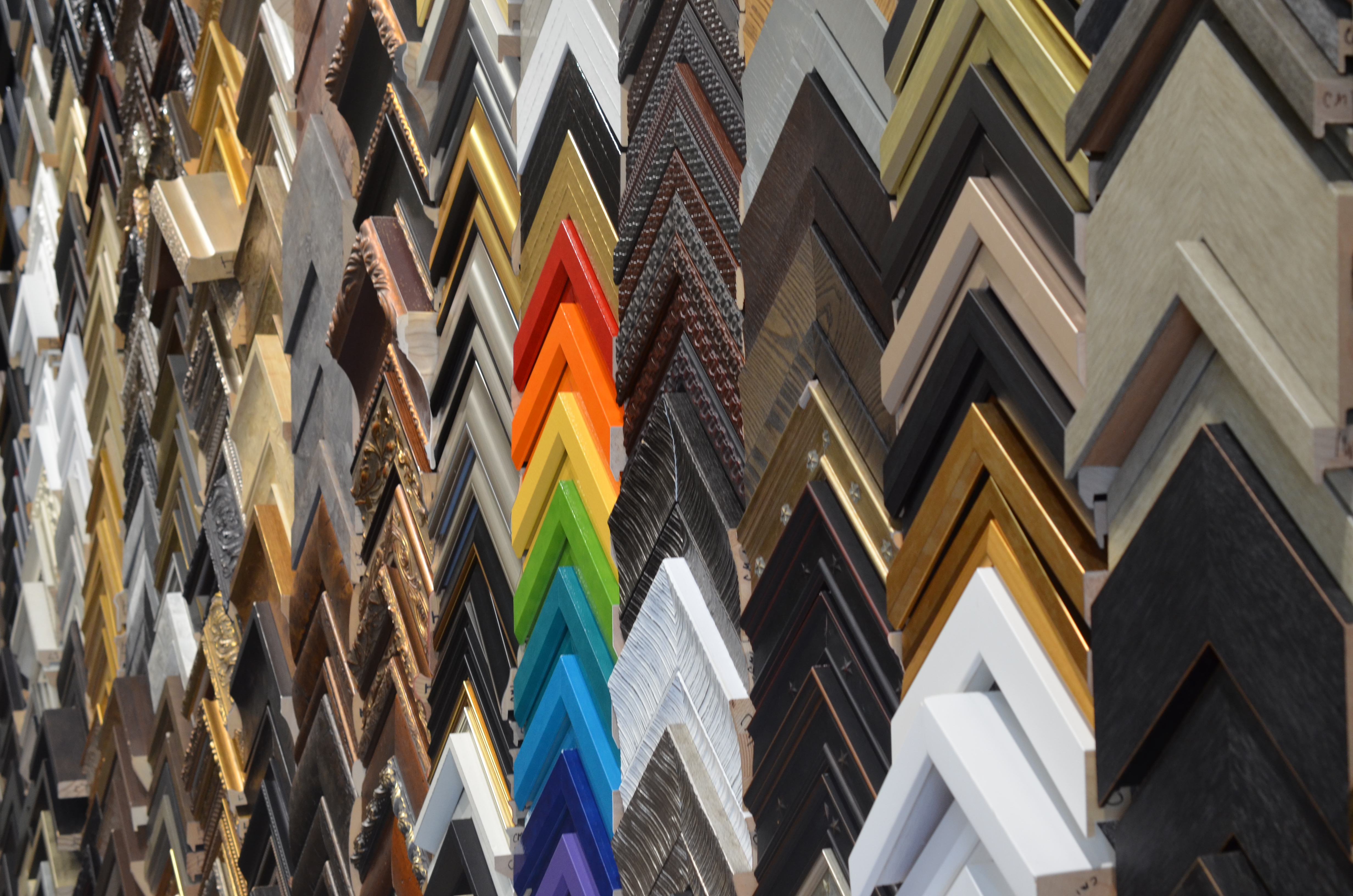 9. Does the Gallery buy artwork or accept consignments?
Rarely, and only original artwork. Please send us photos of anything you would like us to see at info@tagroundrock.com.
10. Does the Gallery sell books?
The Gallery has a library of art books that visitors are welcome to read at the Gallery. The books are not for sale.